Role:
Game / level designer; level artist (Team size: 3)
          • Designed the main mechanic and the rough layout of different levels 
          • Calculated the difficulty by counting the playthrough of each level and altering  every level based on that
          • Created cinematic environments using premade assets from Unity assetstore
Summary:
In this game, player will align the photo with the certain target in a level. Through the puzzles, player will piece together the story:  In 1995, a woman had to sell her house because of some financial issue, which made her very sad. But she felt relieved in the end after seeing people who bought her house actually took good care of her house.
Software:
Unity 3D (Standard Pipeline); Maya; Photoshop
*Only several models in the game is made by me. Other 3D models, particle effects, shaders and textures are either bought or directly downloaded from Unity asset store, Substance source, and Texture 3D.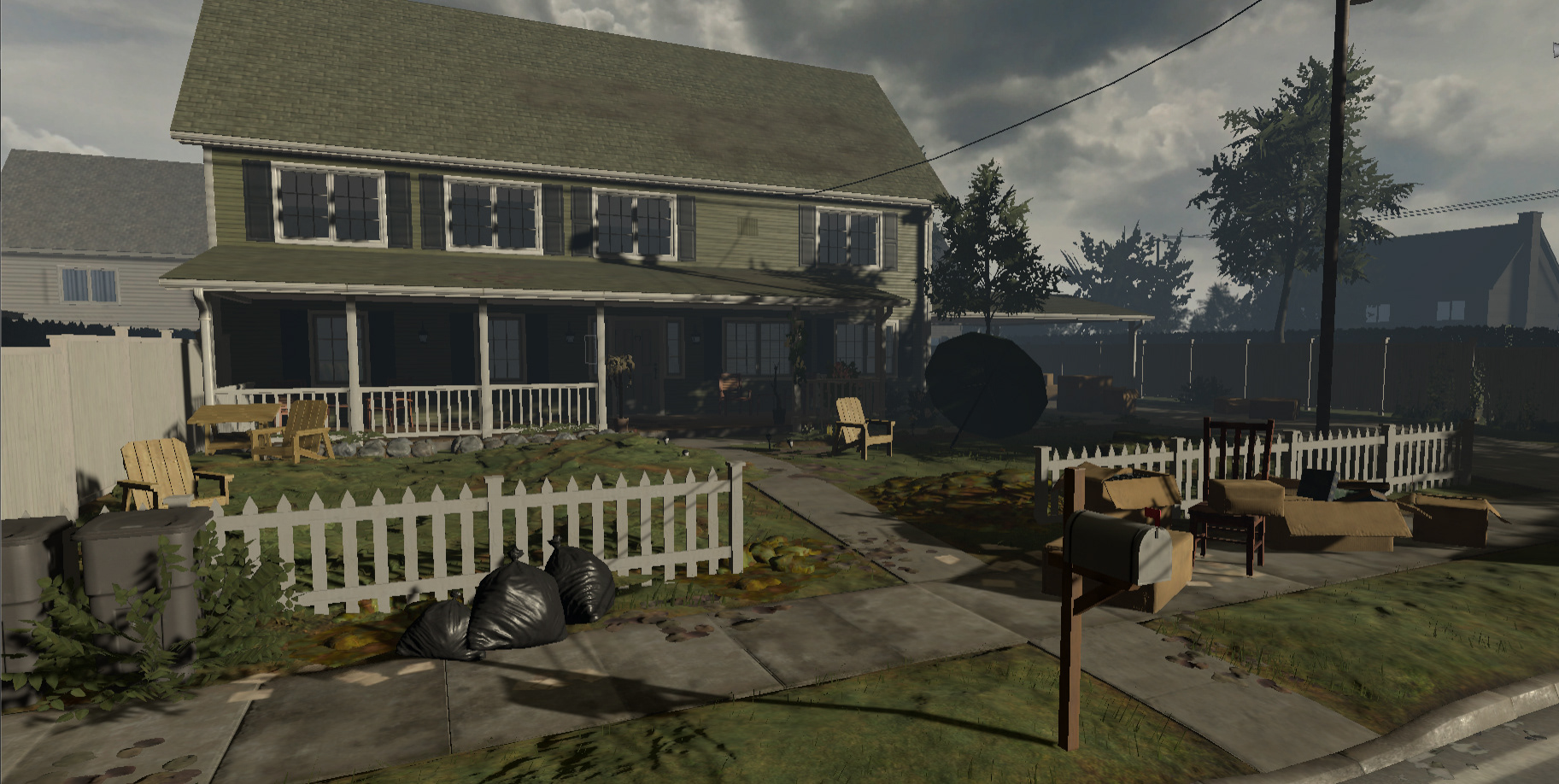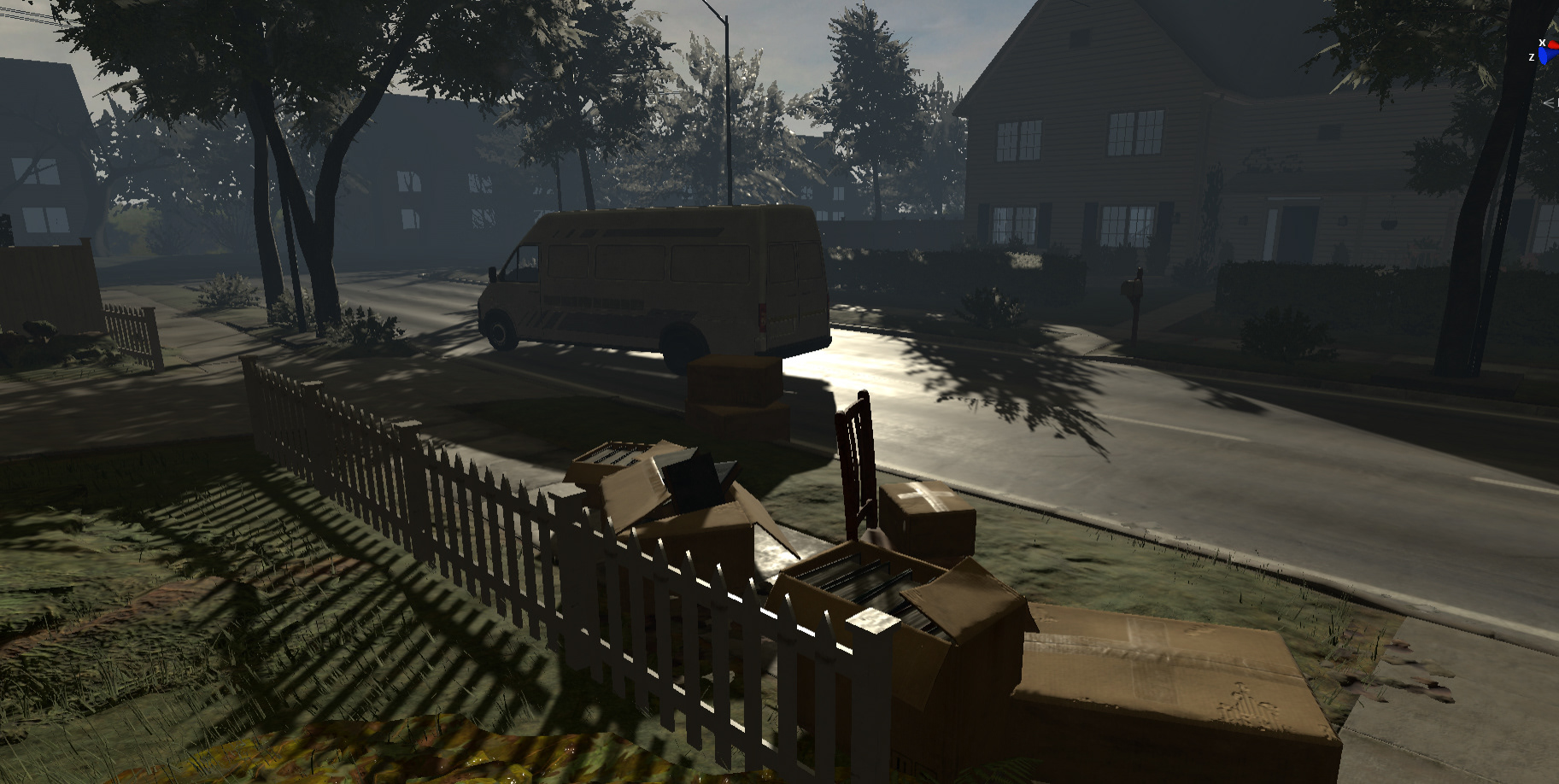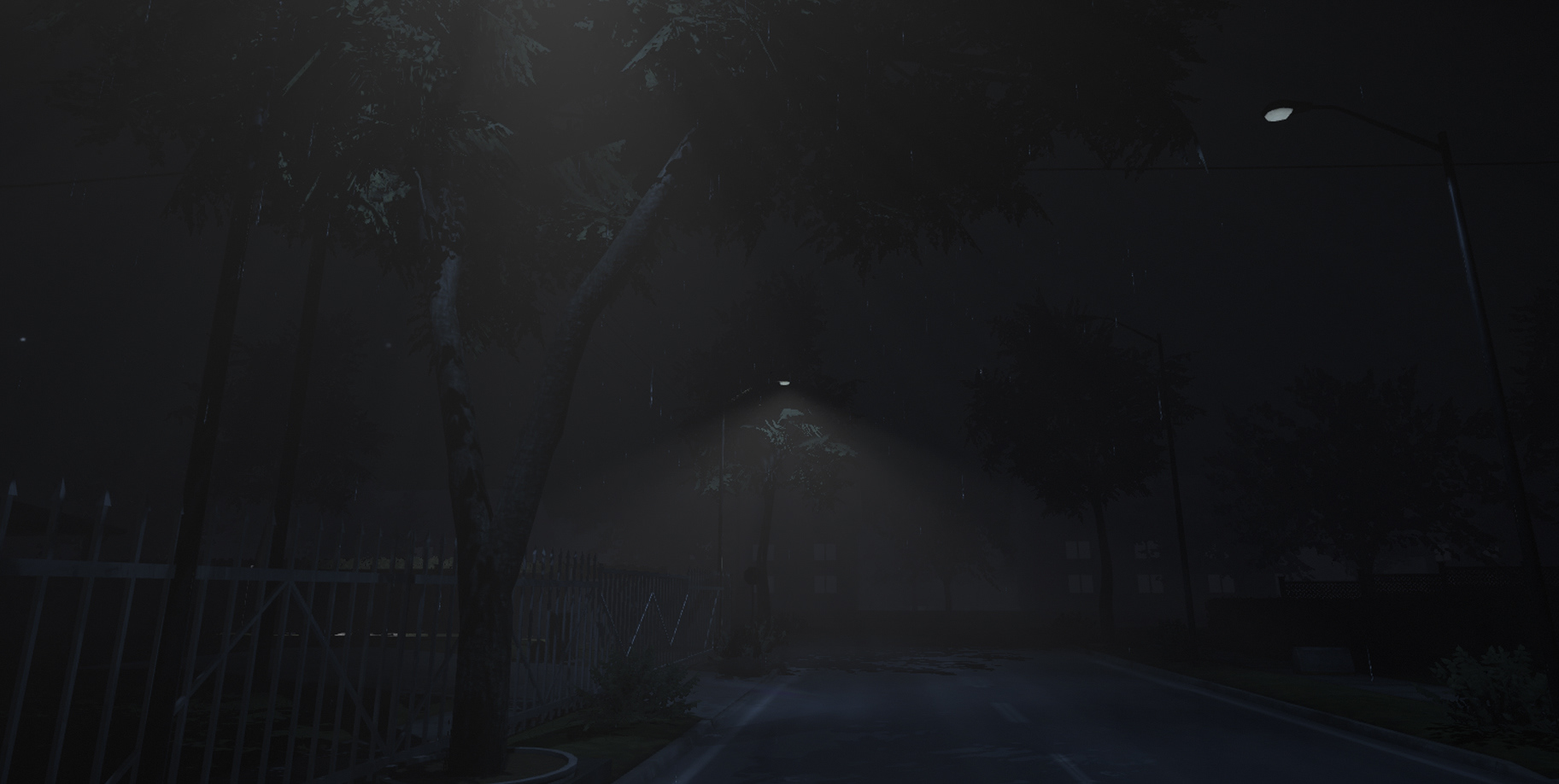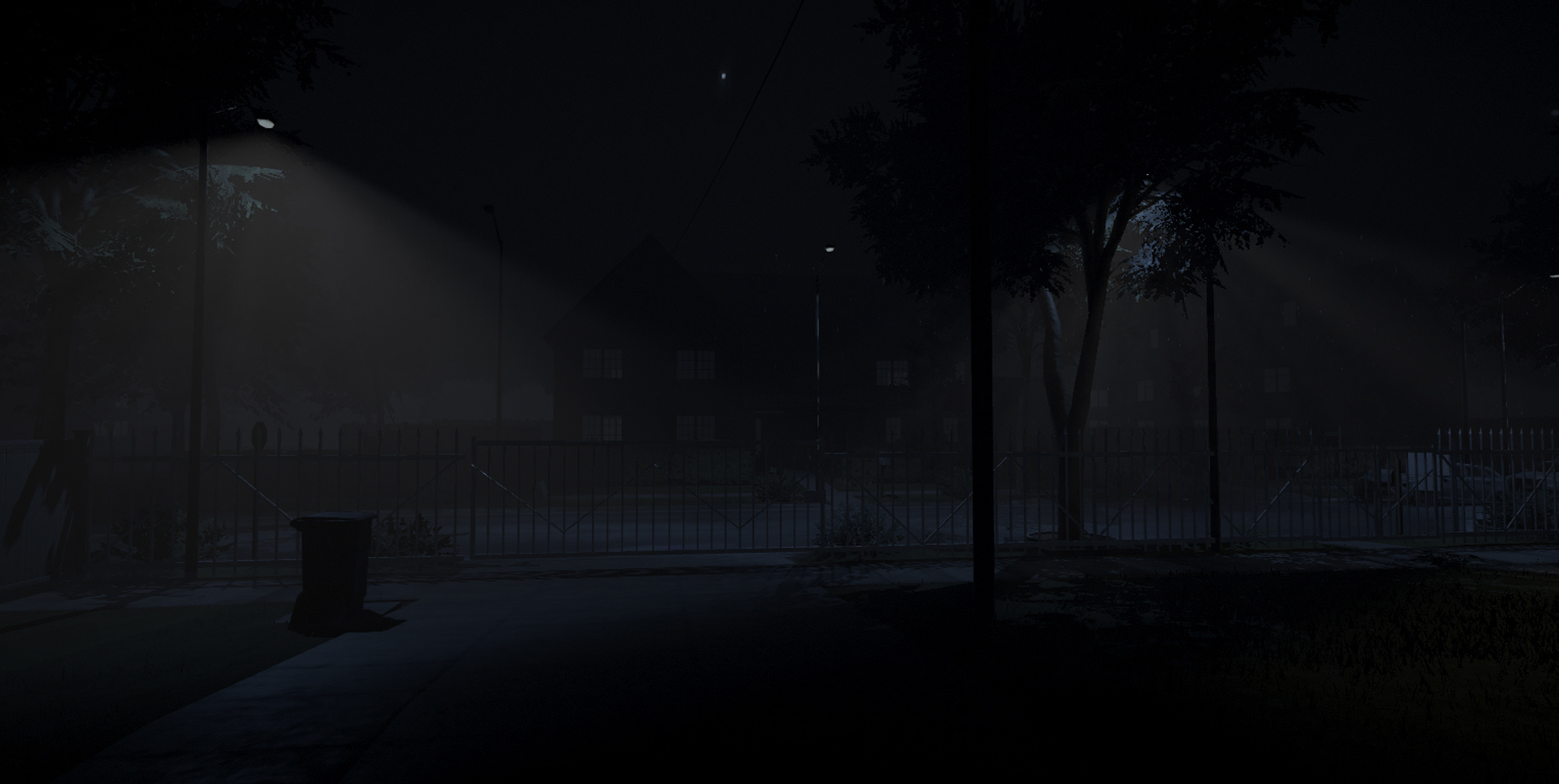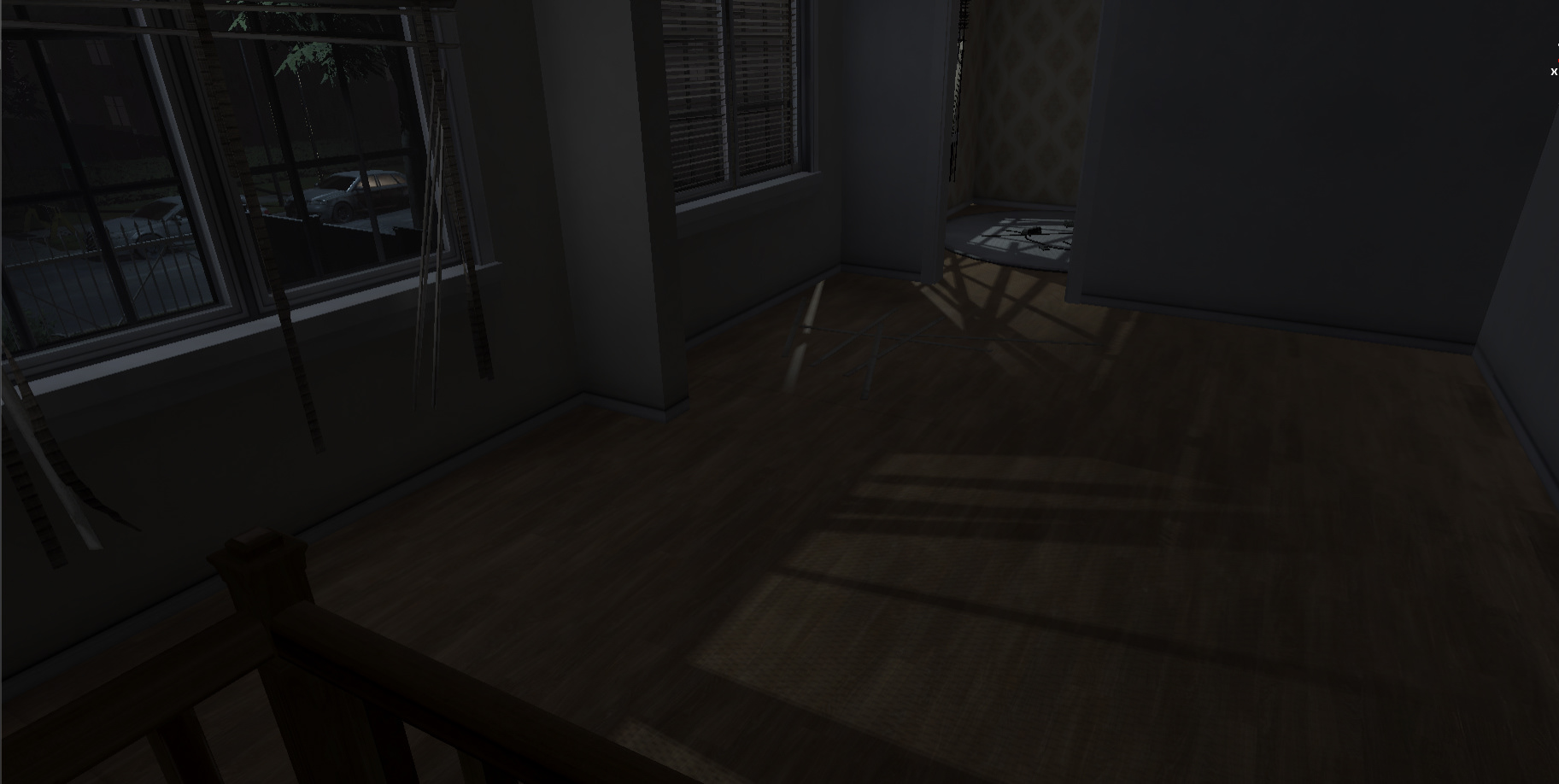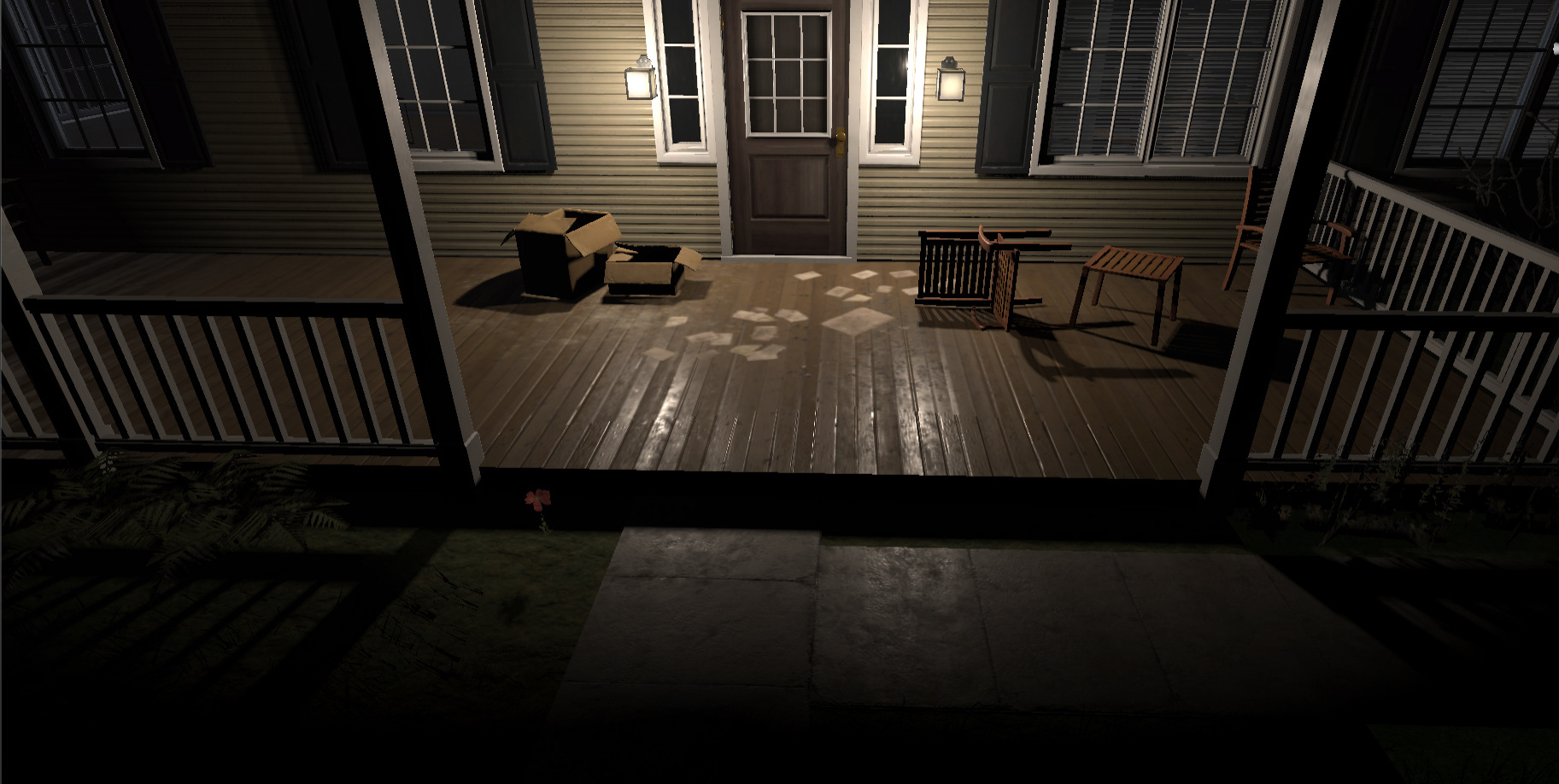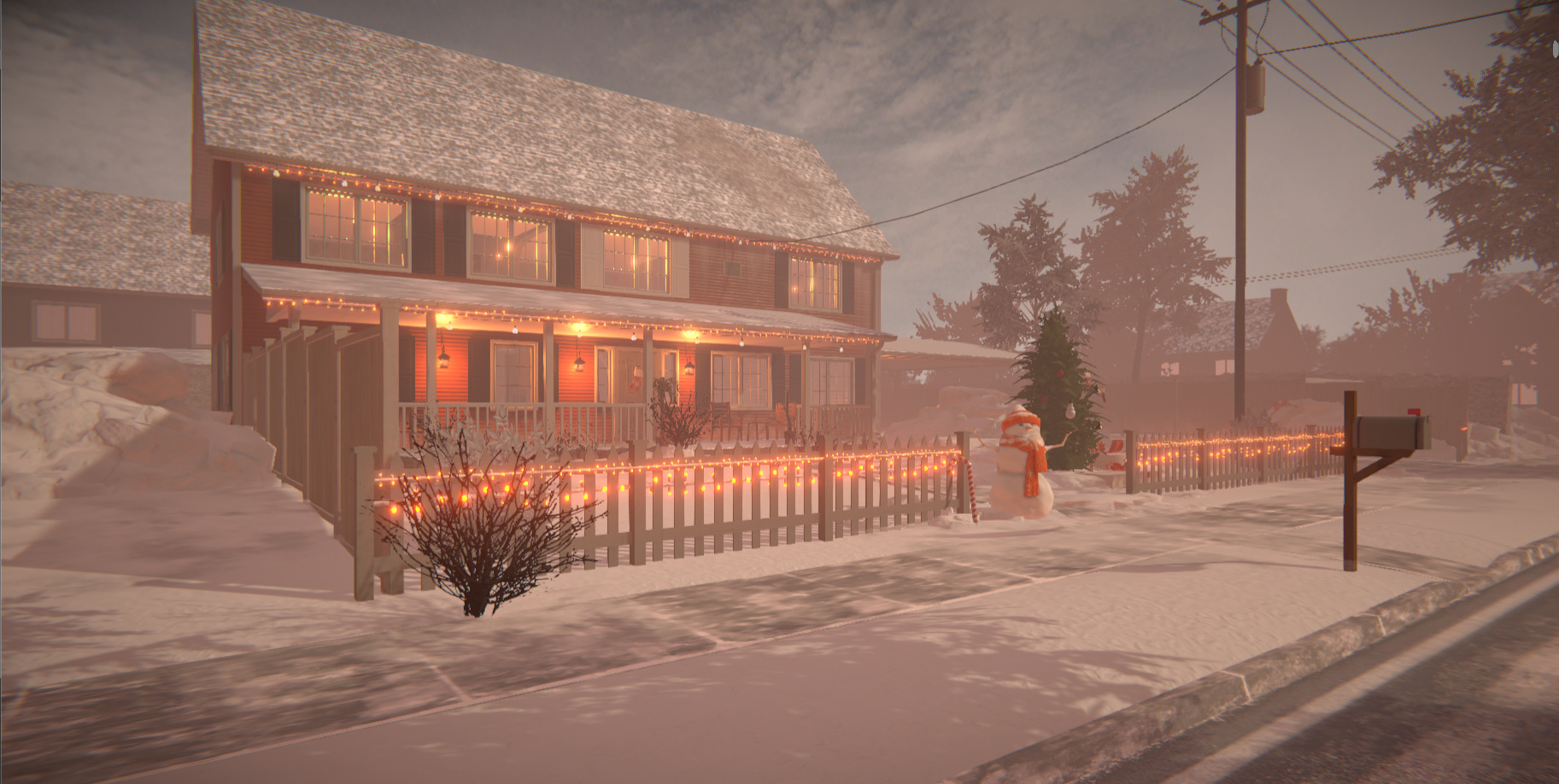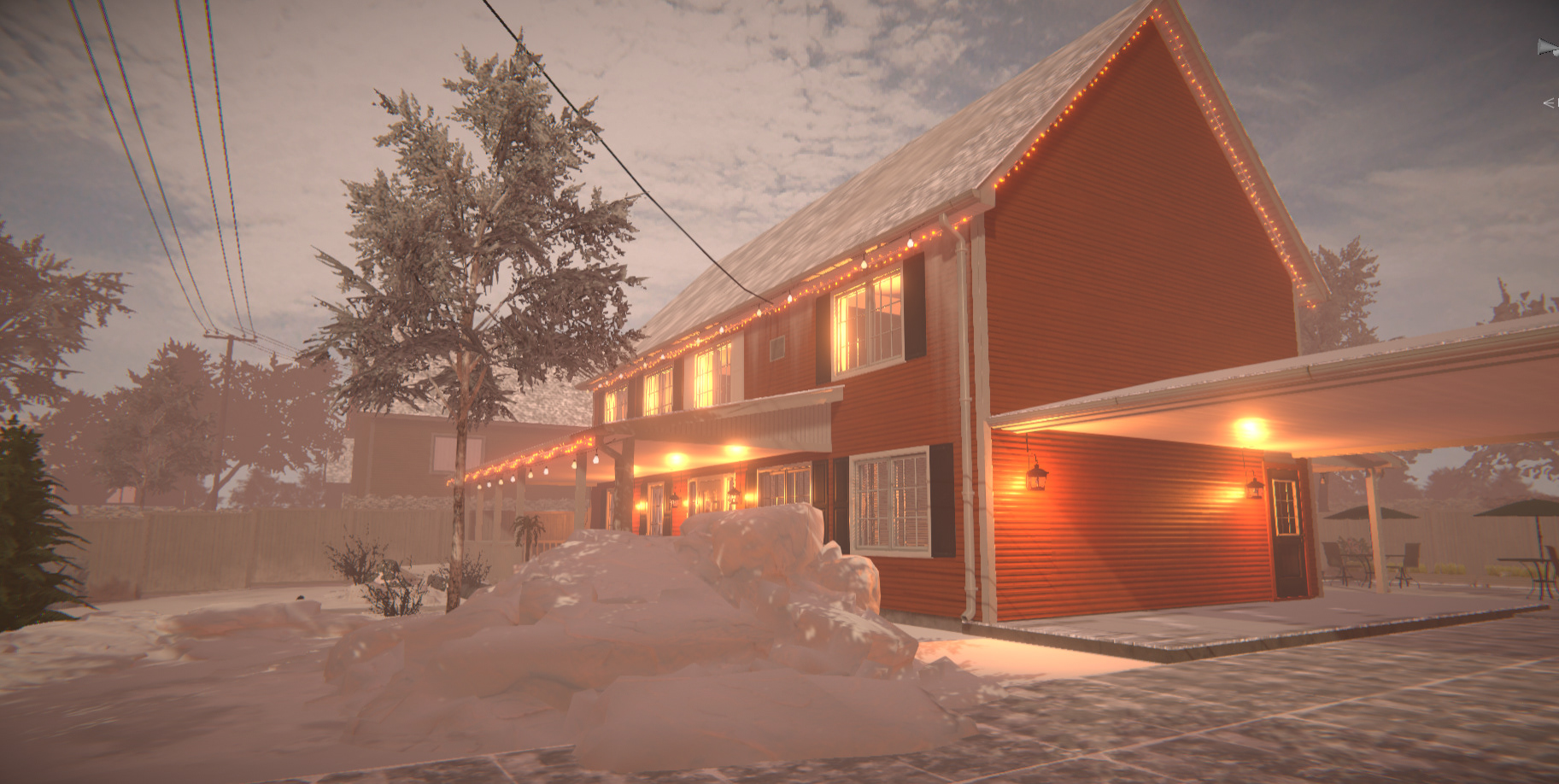 Before pressing start (the light switch)                                                                          After pressing start